CUStom Beat Services
HOW IT WORKS 
Fill out the form below 
We will assess & confirm our ability to deliver on your requests 
You will receive a invoice through Paypal, requiring a 50% deposit - to begin process
We begin work – corresponding back and forth with you as we build 
Once satisfied, pay the remaining balance, and we will send you the untagged custom beat (mp3, wav, + trackouts) + an official agreement assigning you exclusive rights to the instrumental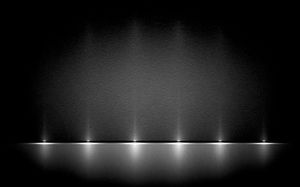 Terms & Conditions
I understand that by submitting this form,  the price for a custom beat is $299.95 per beat. As well, I have reviewed your General Rights & Important Information below. You are not obligated/agreeing to pay any fees by submitting this form. By submitting, you simply express that you 'understand' how this service works.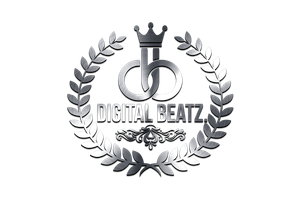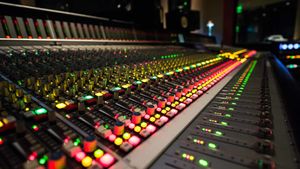 YOUR GENERAL RIGHTS 
Sell unlimited copies of your product through unlimited sources
Unlimited radio broadcast rights 
Unlimited for‐profit and non‐profit performance rights 
Receive the tracked out WAV (24-bit, 44.1 Khz) files 
Beat will never be sold again. 
Artist owns & controls copyright to insturmental 
All fees are non‐refundable 
3% mechanical royalty to producer (Pending)
50/50 publishing split (Us/You) 
Credit must be given to DigitalBeatz llc
IMPORTANT INFORMATION 
All minor revisions are free of charge (i.e. "turning up a snare drums", choosing a different bass sound", etc.) 
You will be granted up to 3 major revisions per custom beat (i.e. changing the entire genre of the track from a Hip-Hop beat, to a Pop instrumental). For every additional major revision, there will be a fee of $20. 
You will have up to 14 days after every revision (if needed) to either request your next revision, or pay your remaining balance in full. Otherwise, you will forfeit any ownership to the custom track, and will not be refunded your initial deposit.