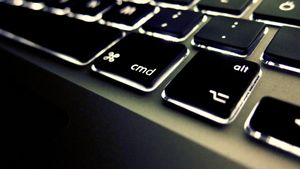 Get In Touch:
Questions Or Inquiries:
For questions or concerns,  exclusive or custom pricing, feel free to submit your info here . Please make sure you give the exact name of beat being inquired. You can also make your best offer!
(Please do not insult us)....
All questions and inquiries are evaluated, in the order its received. 
Thank you